Energy industry recruitment experts
Ben Aris specializes in niche challenging to fill vacancies for the Energy industry.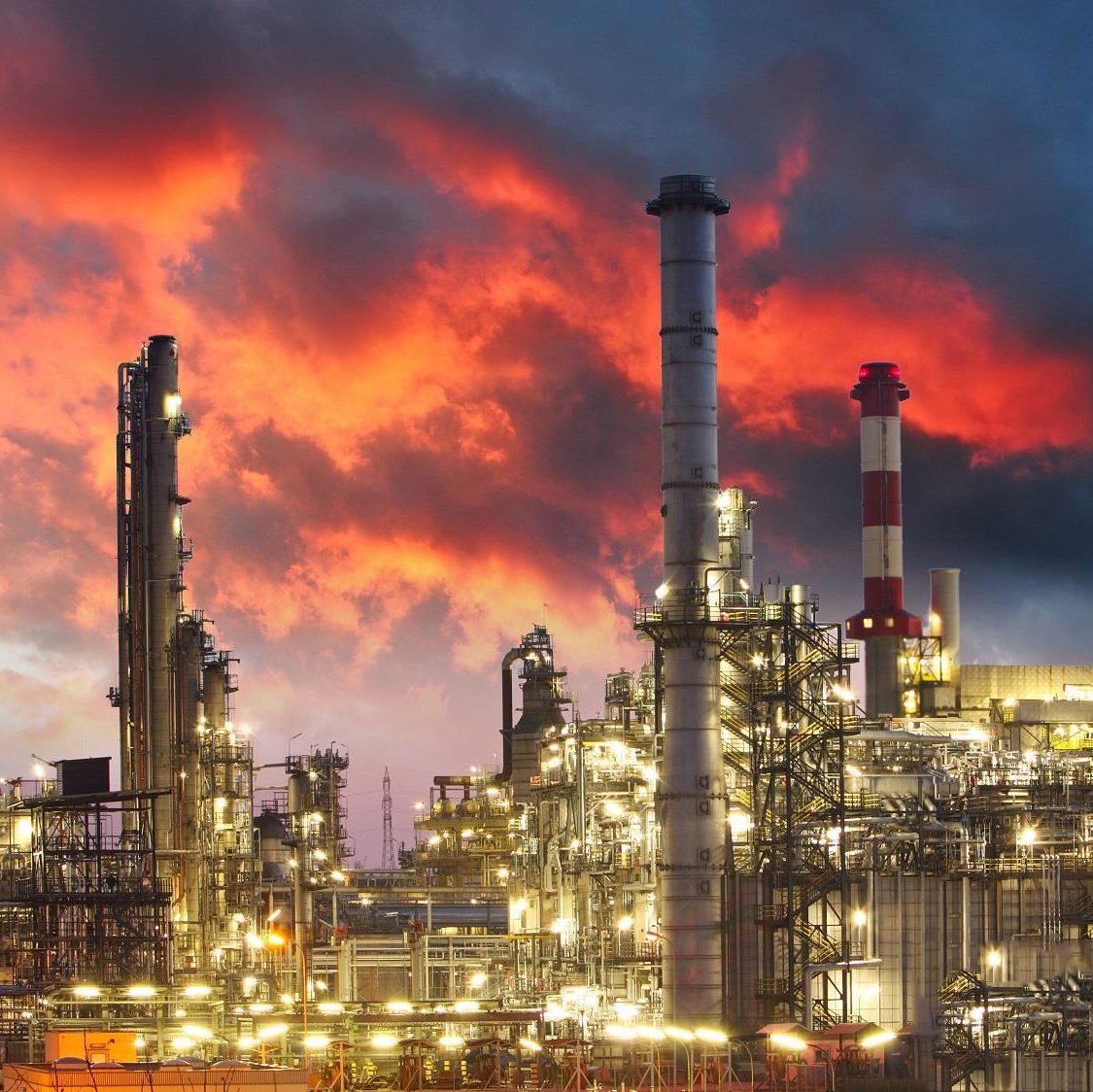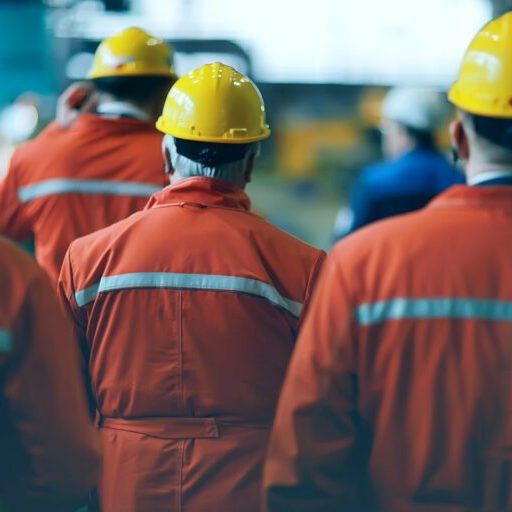 Results are at the heart of what we do
At Ben Aris, our cultural values of safety, entrepreneurship, and results, are always at the very heart of what we do.
Our culture is unique, strong and effective – by virtue of our strongest asset: our people. Our team is made up of the most ambitious, knowledgeable and passionate professionals, who all bring substantial specialist skills and drive to Ben Aris.
Our strong emphasis on health, safety and the environment reflects our firm commitment to keeping our people safe.
Upload CV
About us
Candidates hours each week
of candidates recommend us
Candidates work for us each week
Achieve your long-term goals
Finding a job through Ben Aris has a lot of advantages. Firstly, we have built up good relationships with a lot of top employers, giving you exclusive access to their jobs. You'll also get put forward for positions that you wouldn't otherwise have heard about. We have a range of candidate services that help you with finding your next career move.
Expert knowledge & advice
We can provide you with realistic salary levels for your chosen role and advice as to which roles are suited to your skillset. We'll also help with your CV and modify terminology to ensure your language is consistent with your chosen market.
Access to exclusive jobs
We spend a lot of time networking with our clients to find out about upcoming jobs that do not make it to the mainstream job boards. Therefore, registering with us means that you gain access to exclusive jobs.
Get the best salary offer
We can manage the salary negotiation process on your behalf and potentially get you the salary you want, without damaging the relationship you have with your future employer.
We can tell you about the amazing things we can do for your business, but we think our customers can tell you better. After all, what they think is what really matters.
Process Engineer
It was a pleasure working with Michael. He was prompt, kept me informed and helped me through the entire recruiting process. Landed a job with his help and guidance. I would recommend for both an employer and potential employee his services.
Production Engineer
The role offers great opportunity for career growth within this new facility opened in November 2022. The role offers very competitive salary and comprehensive benefits including health, wellness, dental, vision, life, and disability insurance. The employer also recognizes the importance of continuing education and offers Education Assistance to our employees to encourage continued personal.
Lead Process Engineer
Chris connected me for some specific positions within industry that he thought are excellent match for my skills.
He would pay attention to your skill set and priorities and also equally understand the requirements of hiring managers. I am very glad he connected for me right position with excellent company.
By far the best recruiter I have worked with. Highly recommend him as he will share right information with timely responses and follow ups.
Thanks Chris.
Thorough professional
Jonathan is a detailed and thorough professional. He has excellent people skills in dealing with clients and candidates alike. He is very reliable and a great communicator.
My dream job!
Craig enabled me to find my dream job! Craig listened to me, understanding my skill sets and needs. He kept open communication and how to best approach my interview. Without his guidance I would not have got my dream job. I have no hesitation in recommending Ben Aris as my agency of choice.
Went above and beyond
Robert is an outstanding recruiter. Robert helped me receive an offer for a role with a company that aligns greatly with what I've been looking for. He truly went above and beyond to ensure that I was set up for success going into interviews with the hiring manager. He demonstrated exceptional ownership for his work, and demonstrated the right amount of follow up while not being pushy or over-bearing. Additionally, Robert was very transparent with me and provided much appreciated coaching as I navigated the hiring process. He was communicative throughout the process, which is something that is lacking from many recruiters I have worked with previously. He was respectful and did the right thing throughout the recruitment process, which made a traditionally painful experience feel much more exciting and enjoyable. I have worked with many recruiters in the past and I can honestly say that Robert is a cut above the rest. Highly recommend.
Opportunity of a lifetime
My path to my current career was a tumultuous one. There were a lot of ups and downs, but my goal was always clear and unchanging. To get to where I am now was always missing one piece. I had the experience and the drive, but it wasn't until Chris Bull, with Ben Aris, reached out to me that I was able to complete my puzzle. Chris has given me an opportunity of a lifetime and I am extremely grateful for his insight and guidance. He is a wonderful individual and I highly recommend everyone reading this seeks his assistance. I would not be where I am now with out him.
If you have any questions, or aren't sure, get in touch. Whether you are an employer looking for your next hire or a candidate looking for your next job we can help you get on track.
Get in touch