Dependable, professional partnership
Because it's about time to redefine recruitment.
Let's talk
Candidates hours each week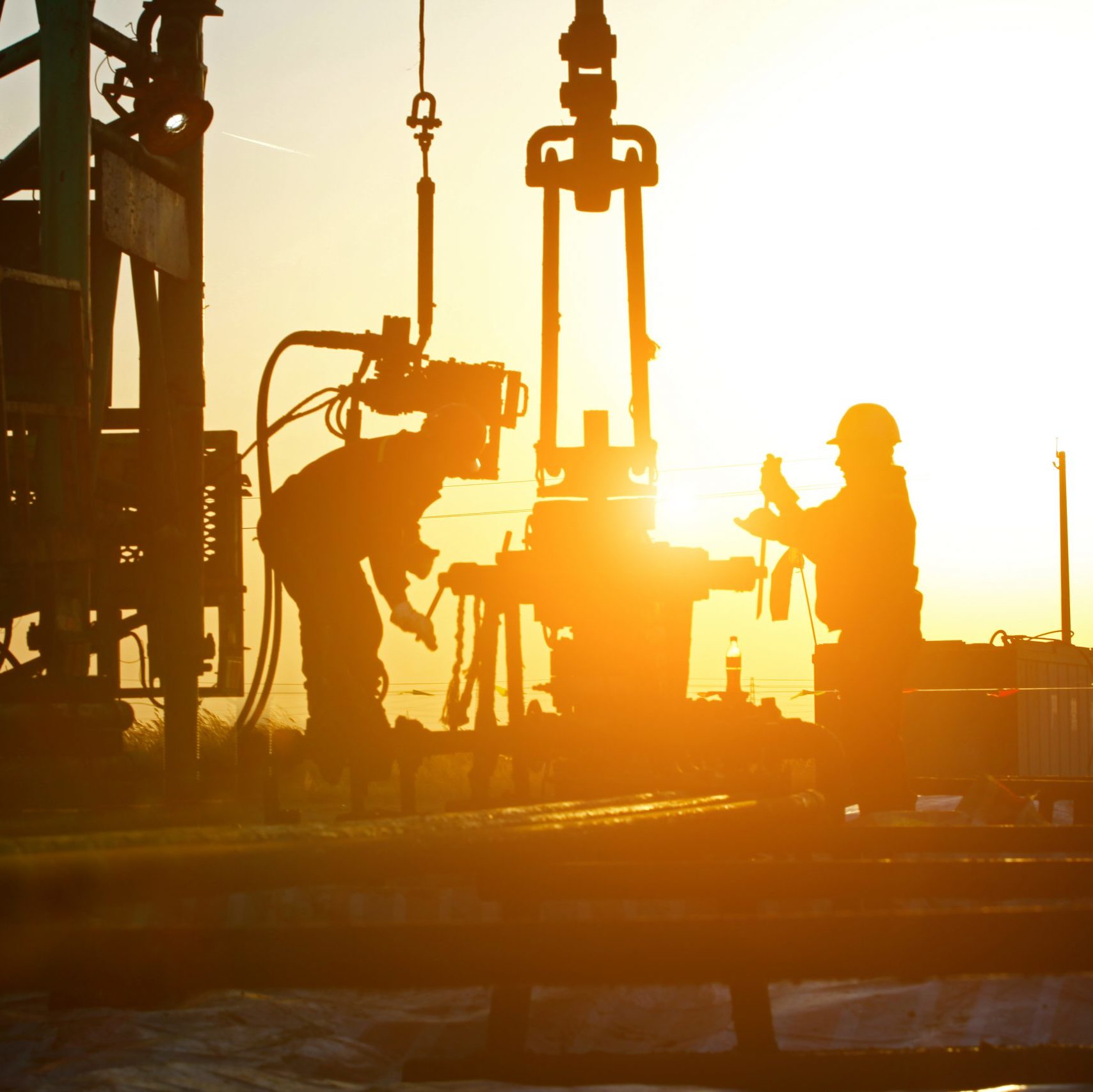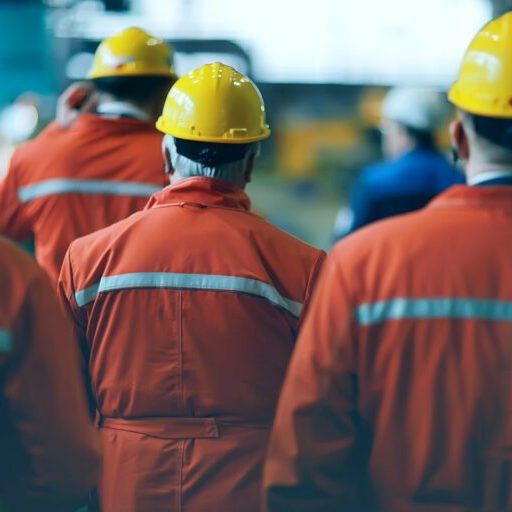 Solving your recruitment challenges
Our existing and growing relationships with thousands of candidates solves this challenge. We know exactly who is open to making a move, and precisely what their needs are in order to switch.
Make your life easier by leveraging our network and experience in engaging with hard to access candidates, and we'll help you build the most impactful teams whilst you focus on scaling your organisation.
Get in touch
Ben Aris affords a shared – risk fee structure. Typical search firms expect clients to part with large sums of money without a guarantee that a leader will start. We are true partners to our clients sharing in their recruitment journey – the good, the bad and the unexpected. We charge a nominal fee to cover research and resource costs for the duration of a project with the remainder of the fee only being payable at signature.
Ben Aris employs a comprehensive layered auditing programme ensuring that client and legal documentation is verified and audited. We undertake regular reviews of our systems and processes including the Ben Aris document auditing programme which operates, and is externally verified for effectiveness, in line with the requirements of ISO 9001:2008, OHSAS 18001:2007 and ISO 14001:2004.
Speed
We recruit teams all day every day. Meaning our average recruitment timeline is 3 weeks for hire.
Save time
We're so confident in our ability to identify, qualify and present key hires to you, we offer you a whole year to replace them free of charge if they don't hit the spot.
Dedicated advertising
We provide dedicated advertising across major job boards and social network sites for the duration of the campaign.
Areas of expertise.
With specialist consultants covering our core divisions, Ben Aris combines the industry and market expertise of a niche supplier with the capacity and resources of a national agency to deliver the right talent for the right role.
Accounting & Finance Jobs
We can tell you about the amazing things we can do for your business, but we think our customers can tell you better. After all, what they think is what really matters.
Process Engineer
It was a pleasure working with Michael. He was prompt, kept me informed and helped me through the entire recruiting process. Landed a job with his help and guidance. I would recommend for both an employer and potential employee his services.
Production Engineer
The role offers great opportunity for career growth within this new facility opened in November 2022. The role offers very competitive salary and comprehensive benefits including health, wellness, dental, vision, life, and disability insurance. The employer also recognizes the importance of continuing education and offers Education Assistance to our employees to encourage continued personal.
Lead Process Engineer
Chris connected me for some specific positions within industry that he thought are excellent match for my skills.
He would pay attention to your skill set and priorities and also equally understand the requirements of hiring managers. I am very glad he connected for me right position with excellent company.
By far the best recruiter I have worked with. Highly recommend him as he will share right information with timely responses and follow ups.
Thanks Chris.
Thorough professional
Jonathan is a detailed and thorough professional. He has excellent people skills in dealing with clients and candidates alike. He is very reliable and a great communicator.
My dream job!
Craig enabled me to find my dream job! Craig listened to me, understanding my skill sets and needs. He kept open communication and how to best approach my interview. Without his guidance I would not have got my dream job. I have no hesitation in recommending Ben Aris as my agency of choice.
Went above and beyond
Robert is an outstanding recruiter. Robert helped me receive an offer for a role with a company that aligns greatly with what I've been looking for. He truly went above and beyond to ensure that I was set up for success going into interviews with the hiring manager. He demonstrated exceptional ownership for his work, and demonstrated the right amount of follow up while not being pushy or over-bearing. Additionally, Robert was very transparent with me and provided much appreciated coaching as I navigated the hiring process. He was communicative throughout the process, which is something that is lacking from many recruiters I have worked with previously. He was respectful and did the right thing throughout the recruitment process, which made a traditionally painful experience feel much more exciting and enjoyable. I have worked with many recruiters in the past and I can honestly say that Robert is a cut above the rest. Highly recommend.
Opportunity of a lifetime
My path to my current career was a tumultuous one. There were a lot of ups and downs, but my goal was always clear and unchanging. To get to where I am now was always missing one piece. I had the experience and the drive, but it wasn't until Chris Bull, with Ben Aris, reached out to me that I was able to complete my puzzle. Chris has given me an opportunity of a lifetime and I am extremely grateful for his insight and guidance. He is a wonderful individual and I highly recommend everyone reading this seeks his assistance. I would not be where I am now with out him.
If you have any questions, or aren't sure, get in touch. Whether you are an employer looking for your next hire or a candidate looking for your next job we can help you get on track.
Get in touch